Basic
$3.50 per month
Get started with your own virtual server
Web Server & Database
PHP, Nginx, Apache, MySQL
popular
Standard
$4.50 per month
More resources for your work
Web Server & Database
PHP, Nginx, Apache, MySQL
Advanced
$17.50 per month
A natural fit for small and medium businesses
Web Server & Database
PHP, Nginx, Apache, MySQL
Professional
$20.99 per month
Designed specifically for high-class enterprises
Web Server & Database
PHP, Nginx, Apache, MySQL
Cloud Hosting Features
Application of Openstack Cloud virtualization technology brings advanced features with outstanding performance
Exceptional speed
Using 100% SSD hard drive provides a different experience in data processing query speed.
Management tools
The management interface is designed with a simple and intuitive style for users.
Data Protection
Data will be backed up weekly to ensure data safety at the highest level.
Consulting team
Experience the difference with customer service from a professional and friendly consulting team.
Cheapest price in Cambodia
Experience Cloud VPS SSD for free within 07 days before deciding to use the service.
Easy upgrade
The system allows to upgrade and expand CPU, RAM, SSD immediately during use.
Gigabit bandwidth
Experience seamless connectivity.
Uptime
Built and designed according to the N+1 mechanism, enhancing stability and ensuring 99.5% uptime.
Are you looking to transfer services to 1Byte?
We support 100% free data migration from other providers to 1Byte if you are facing technical difficulties.
Application of Openstack Cloud virtualization technology brings advanced features with outstanding performance.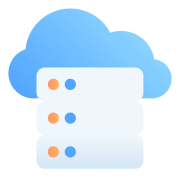 Transfer Web Hosting
With our free automated migration plugin, you can move any WordPress site or website files, as well as databases to 1Byte's Hosting with ease!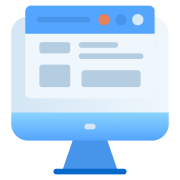 Migrate to Cloud VPS
Those days of having to download and reupload data between many cloud services are already a distant memory. Using 1Byte's innovative technologies, migrating from an external Cloud to 1Byte is now easier than ever!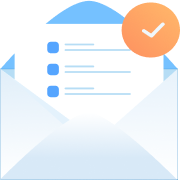 Transfer Business Email
You're unhappy with your current email provider and want to choose a new one? 1Byte can help you accomplish this without much effort.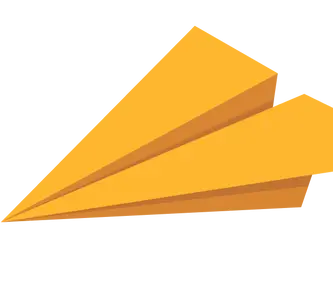 Client Testimonials
We are fortunate to have formed excellent partnerships with many of our clients.
Here is what they are saying about us.
Customer Service
My boss asked me to look for a better way to deliver customer care message to our customers and that was when I came across 1Byte. The provided tool is very convenient.
Professional Email
I came to 1Byte for its Email service and was NOT disappointed. The experience is seamless and the price is right.
Reasonable Price
I have used many Cambodia web hosting services and 1Byte is the best one so far. It offers the cheapest package with tons of feature.
Best web hosting service
With 1Byte, it was so easy for me to setup website for my business.
Friendly Support Team
I'm a complete amateur in building websites. But with the support from 1Byte team, I was able to launch my site with ease. It was a great experience. Thanks.
Best hosting for website
I was looking for a way to promote my business and happened to came across 1Byte. The web tool for sms advertising is easy and convenient to use and it is affordable too.
Blog
Stay up-to-date with our latest information about technology trends
Partnership & Alliances
Rapaciously morph transparent internal or sources whereas resource sucking e-business.
Conveniently innovate formulate clicks-and-mortar manufactured products compelling internal.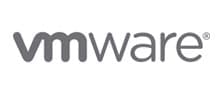 Frequently Asked Questions
What is Cloud Hosting?
What is cPanel?
What are the differences between Public Cloud vs Private Cloud?